Welcome to Martin Speters Construction and Masonry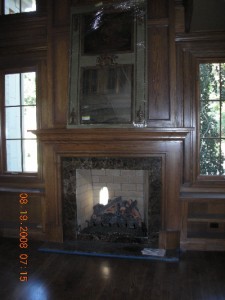 Masonry Repair, Remodel, Custom Masonry Staining, Fireplaces, Brick Ovens, Water Damage repair diagnoses, Indoor and Outdoor Cook Centers, Brick, Block, Stone, Pre-cast Concrete, Brick and Stone Pavers.
Martin Speters Construction & Masonry is a Draper, UT, based firm with 35 years of experience in the field of masonry work. We are known for hardscape design and construction, as well as extensive masonry repairs.
High end custom veneers such as brick, block, stone, precast stone
Rumford style masonry fireplaces
Cook centers inside and out
Custom Staining of Brick
Remodel inside and out
Stucco
The owner takes great pride in his work, and with his knowledge and talent in masonry work, assures all clients timeless beauty and long lasting quality.
Martin Speters Construction & Masonry intergrates design flexibility with construction, a combination of quality from start to finish. Our fine crafted detailing and artistry make for a very distinctive and attractive look.
Over the years Martin Speters Construction & Masonry has achieved a reputation for excellence, specializing in water damage, etc. Special attention is given to each of our clients individual concerns and expectation of overall job satisfaction.
Martin Speters Construction & Masonry is a residential masonry company located in Draper, UT. Through a strong combination of tireless work ethic, we offer
masonry installation for indoor and outdoor wood fired brick pizza/bread oven, a must have for a complete indoor or outdoor cooking area,
also fireplaces which are gaining popularity with home and business owners not only for a beautiful, sophisticated look, but also an increase to property value.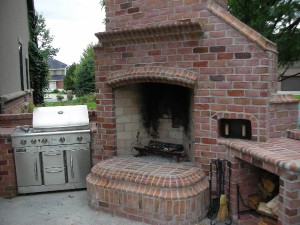 We have experience on a wide variety of projects, from large to small. We will work with you. And we will strive to meet your expectations — that is a given.
Our goal is to be the best part of your construction experience.
If you need a dependable masonry company, please contact us at 801-898-4002 or fill out our online request form, and we will provide you with a free estimate on your project. You will find that we are quiet, professional, and very easy to work with; helping you to rest assured that your job will be well done. At the end of the day (project), you will have quality masonry that will stand the test of time. We are committed to doing it right the first time, every time.